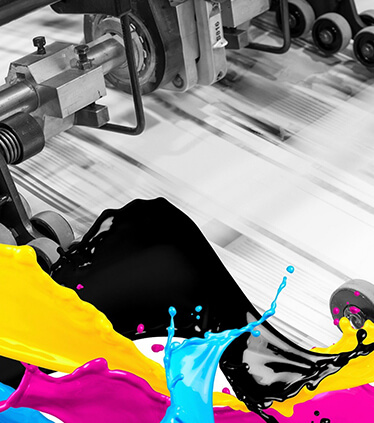 Quality/laboratory controller
The ideal candidate
Portrait of the ideal candidate:
Technical studies preferred in the field of chemistry
Experience in physical and mechanical determinations is an advantage
Computer operation knowledge (MS-Office average level)
Accuracy in carrying out tasks
Result orientation, involvement, proactive attitude
Responsibility and fairness
Willingness to work in 3 shifts
Description of the job
Rodata is a printing company, we produce packaging and labels for the food industry.
Main tasks:
You perform quality control of the raw material and the finished product
Prepare quality reports specific to the activity
Monitor compliance with specific quality parameters
Perform laboratory tests according to specific procedures
Record quality test results in a timely manner
Keep the laboratory equipment in working order at the nominal parameters
It is subordinate to the quality manager.
Benefits:
Attractive salary package (meal vouchers, extra days of holiday, first for birthday).
Transport settlement regardless of the place of residence (our headquarters is in Constanta, Palas area)
13th salary (in two tranches, holiday)
Bonuses based on performance
Opportunities for advancement and training programs
We are waiting for the CV at hr@rodata.ro.