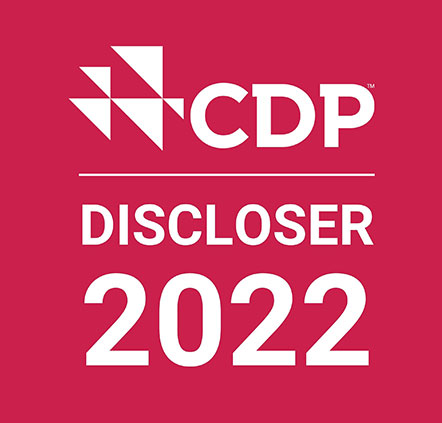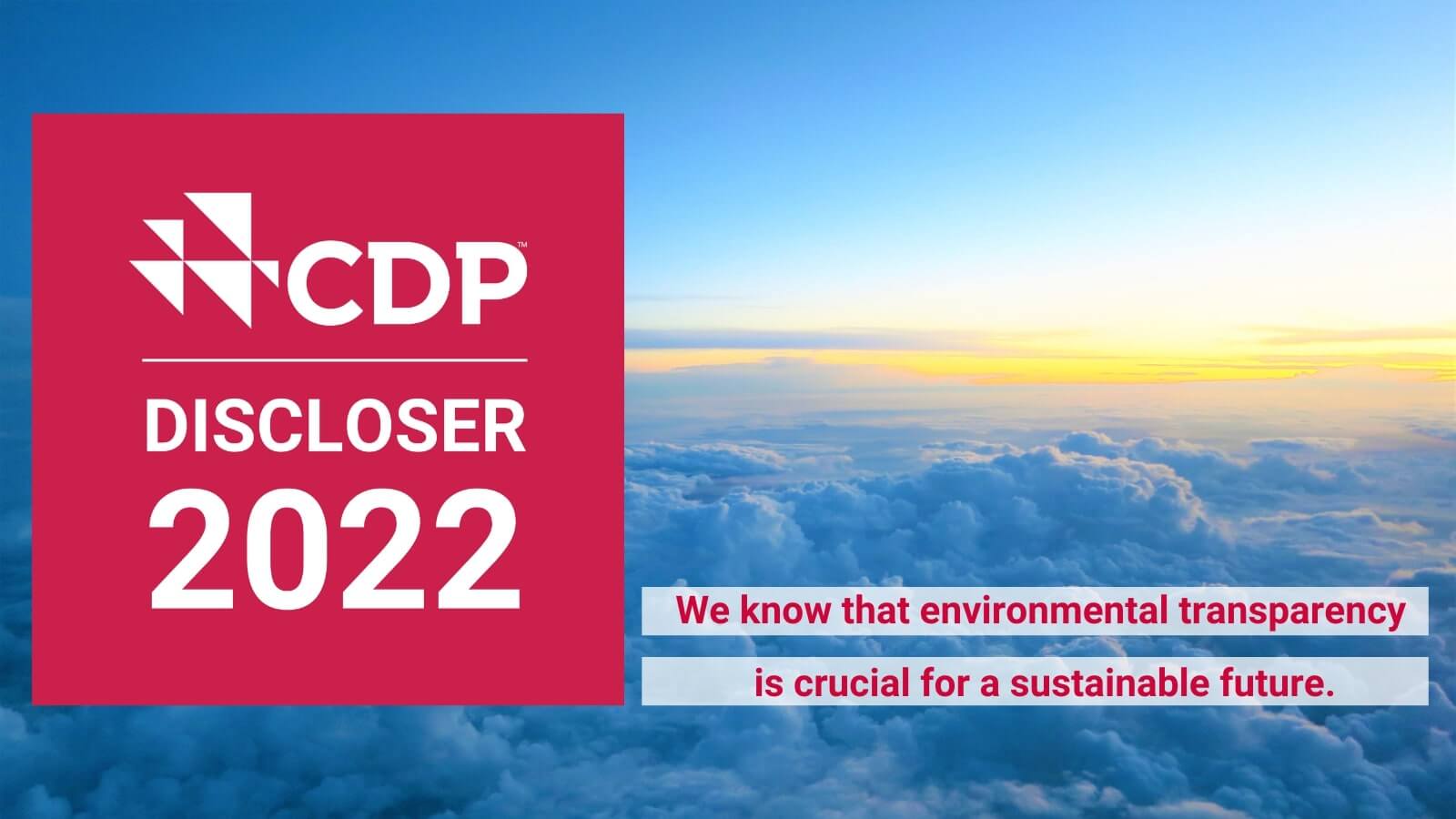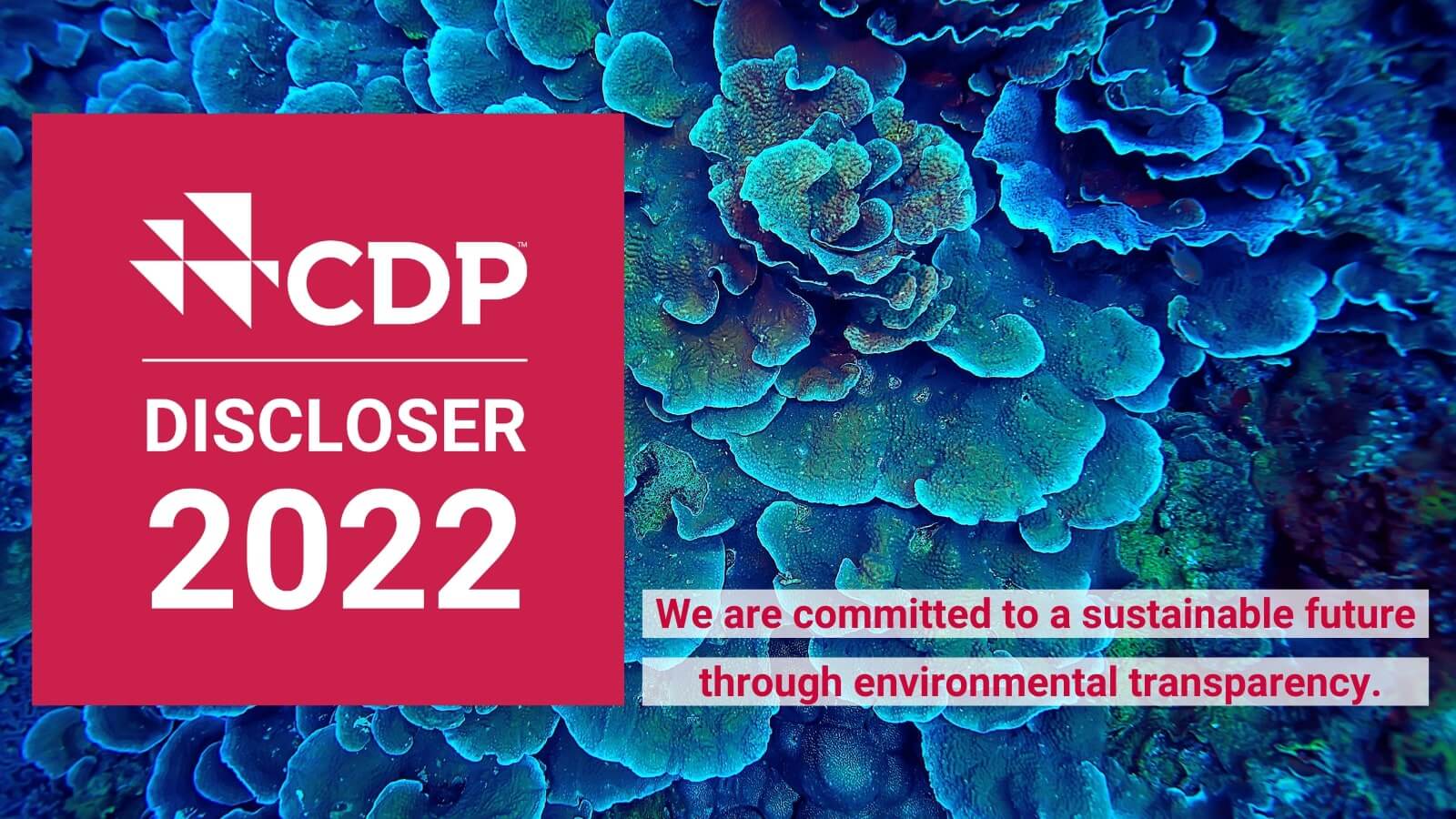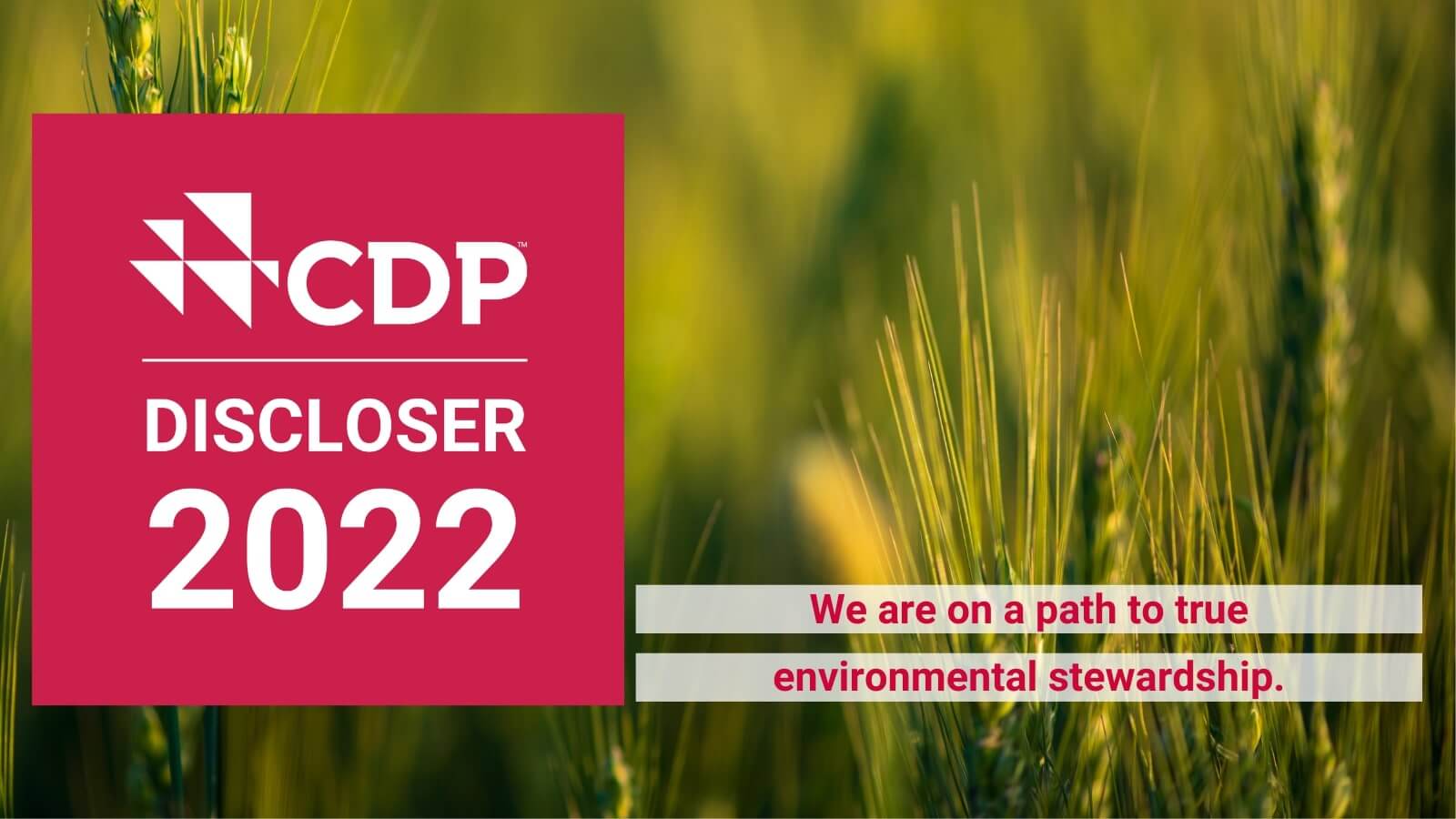 Sustainability
CDP (Carbon Disclosure Project) is a non-profit organization that administers the global reporting system for investors, companies, cities, states and regions to manage environmental impact. The goal is to transform the reporting system and risk management into a business norm, and through transparency, analysis and action to lead to a sustainable economy. RODATA SRL is a responding member of the CDP since 2017 on the topic of water security and climate change.
SEDEX (SUPPLIER ETHICAL DATA EXCHANGE) is a non-profit organization that offers one of the most important online platforms in the world for managing and improving working conditions in global supply chains. It offers practical tools, services and a community network to support companies to improve their responsible and sustainable business and sourcing practices. RODATA SRL is a responding member of SEDEX since 2021.
EcoVadis is the largest provider of business sustainability assessments globally, through a simple 4-step process, entirely online.
Environmental performance, social responsibility, sustainable procurement and business ethics are an essential factor for today's smart businesses. RODATA SRL is a responding member of EcoVadis since 2013.
We are aware of the economic, social and environmental responsibilities and we fully accept the need for sustainable ideas and practices. Social responsibility, working conditions, sustainability, environmental issues are of fundamental importance for the development of the organization.
For us, sustainability represents the constant attention given to the four areas above and the interaction between them, and we are engaged responsibly in order to achieve our goals.
ECOVADIS….
CARBON DISCLOSURE PROJECT …..
The certified processes used, the strict hygienic control, the complete traceability of raw materials and production processes, the raw materials purchased only from approved suppliers, the packaging and storage of the finished products, guarantee total safety. All activities and processes are carried out in such a way that possible significant food safety hazards are identified, evaluated and controlled at each stage, with the aim of providing customers and consumers with safe products that do not harm directly or indirectly. This represents a strategic stake of maximum importance.
We constantly make every effort to satisfy the highest standard of product safety and ensure that our products and production facilities are in accordance with the strictest rules and regulations in the field at national and international level.
The effectiveness of the strategic objectives, including specific concrete measures, their implementation and maintenance, is monitored periodically within the management analysis and, when necessary, the necessary corrective actions are established and implemented.