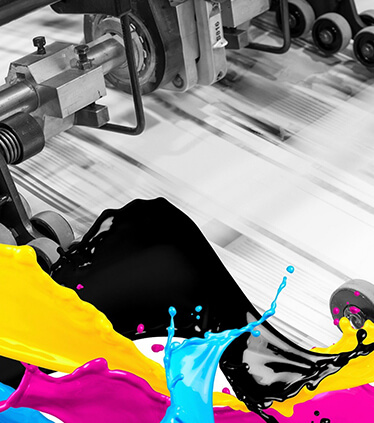 Ideal candidate
Portrait of the ideal candidate:
At least 2 years of experience in a similar position.
Up-to-date ISCIR authorization.
Active, organized, responsible person.
Team spirit.
The possibility to work in shifts.
Job description
Rodata is a company with a printing profile, we produce packaging and labels for the food industry.
Main attributions:
Performs loading and unloading operations of goods and raw materials from the warehouse.
Supply the production lines with raw materials according to the production plan.
Prepares the goods orders according to the instructions received.
He is subordinate to the Operations manager.
Benefits:
Attractive salary package (meal vouchers, additional vacation days, birthday bonus).
Transport settlement regardless of the place of residence (our headquarters are in Constanta, Palas area)
13th salary (in two installments, for the holidays)
Bonuses depending on performance.
We are waiting for your CV at hr@rodata.ro.