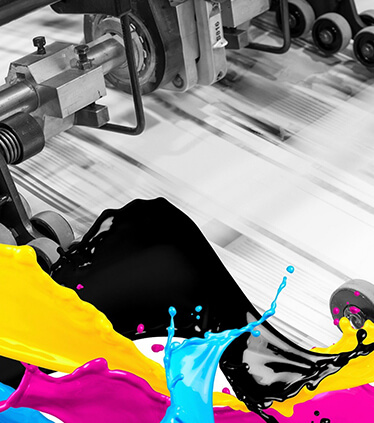 Electrician Automation Construction
Ideal candidate
Portrait of the ideal candidate:
Qualification of electrician/Maistru electrician.
Active, punctual, organized person, attentive to details.
Communication, relationship and coordination skills.
Experience in the field is an advantage.
Driving license is an advantage.
Description of the job
Rodata performs the execution and maintenance of electrical (residential and industrial) and photovoltaic systems.
The company's projects take place both in Bucharest and in other locations in the country.
The main duties of the employee are:
It is responsible for the tools, machines, appliances, devices, tools, etc. that it receives.
Install the protective tubes, conductors and equipment, and make connections and insulation according to the technical safety scheme and norms of work.
Energized the installation and uses specific appliances, techniques and procedures to check its operation.
Read and interpret the electrical diagram correctly.
Follow the project manager's instructions.
Benefits:
Salary always paid on time.
Overtime paid all according to the law.
Employment contract for an indefinite period.
The transport of employees is provided by the company, on predefined routes.
The accommodation of the employees is provided by the company for the works outside Bucharest.
Bonuses based on performance.
Revaluation of salary according to performance.