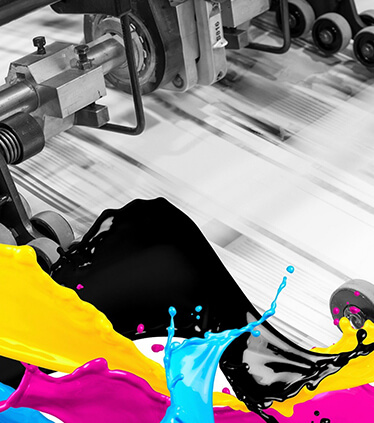 Electrical installation engineer
Ideal candidate
Portrait of the ideal candidate:
Knowledge of the right tools and tools.
Active, punctual, organized person, attentive to details.
Communication and relational skills.
Diploma of Certification (lacatus).
Experience in the field is an advantage.
Driving license is an advantage.
Description of the job
Rodata performs the execution and maintenance of electrical (residential and industrial) and photovoltaic systems.
The company's projects take place both in Bucharest and in other locations in the country.
The main duties of the employee are:
Installation, installation and maintenance of cable systems and similar equipment (cable channel posing, cable bed posing, cable pulling, lamps mounted, photovoltaic panels mounted, photovoltaic panels structure mounted, etc.).
Follow the coordinator's instructions.
Benefits:
Salary always paid on time.
Overtime paid all according to the law.
Employment contract for an indefinite period.
The transport of employees is provided by the company, on predefined routes.
The accommodation of the employees is provided by the company for the works outside Bucharest.
Bonuses based on performance.
Revaluation of salary according to performance.